Availability:

In Stock

Product Code:

st-003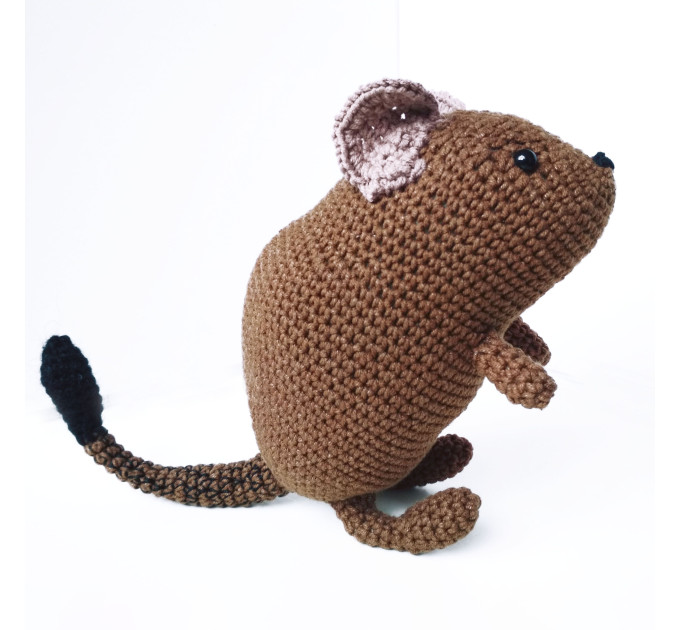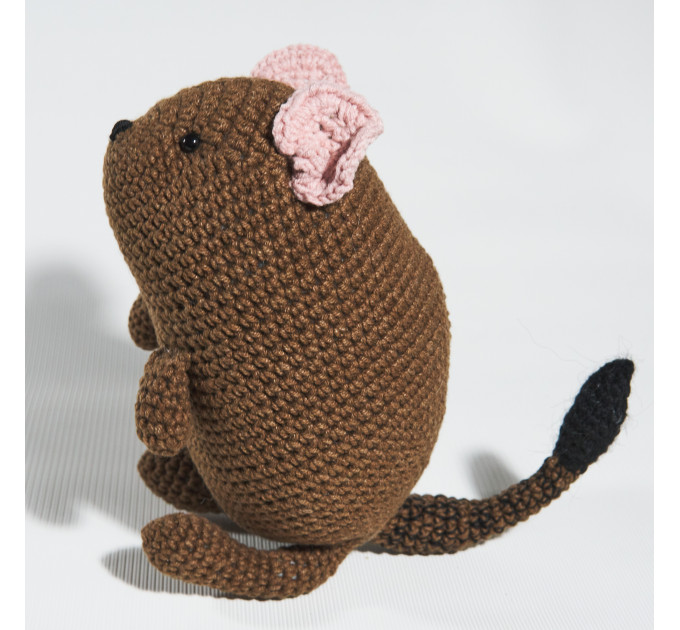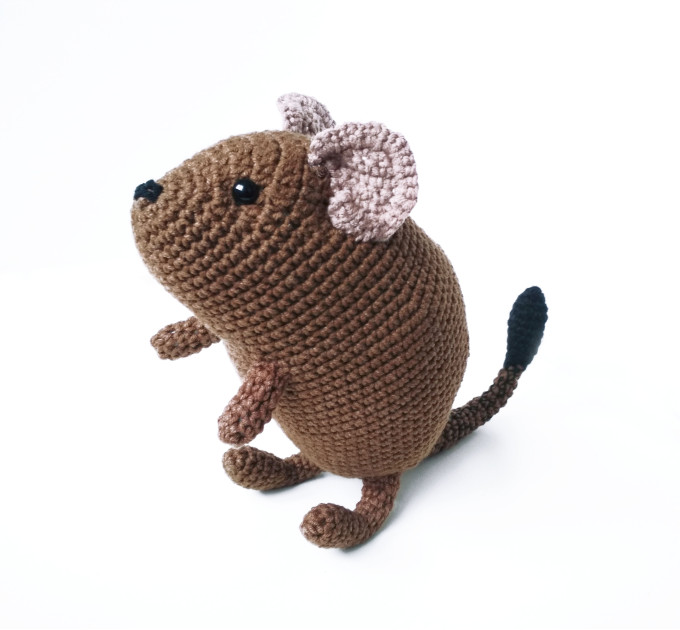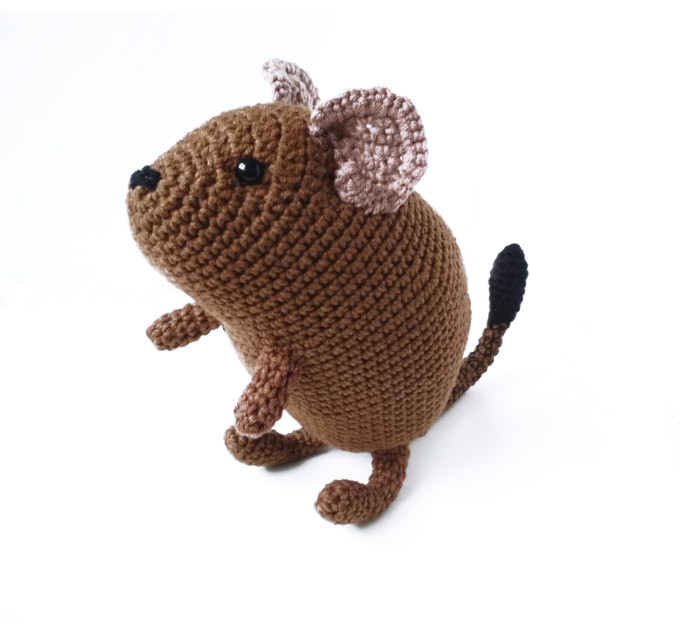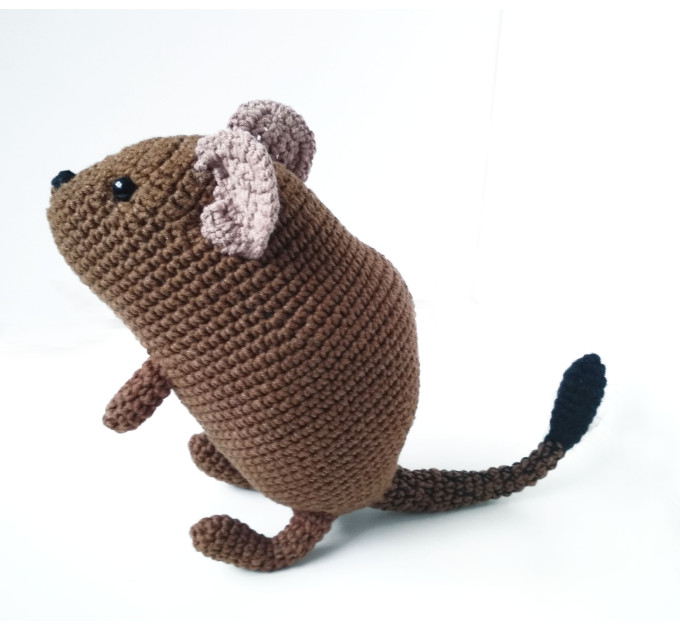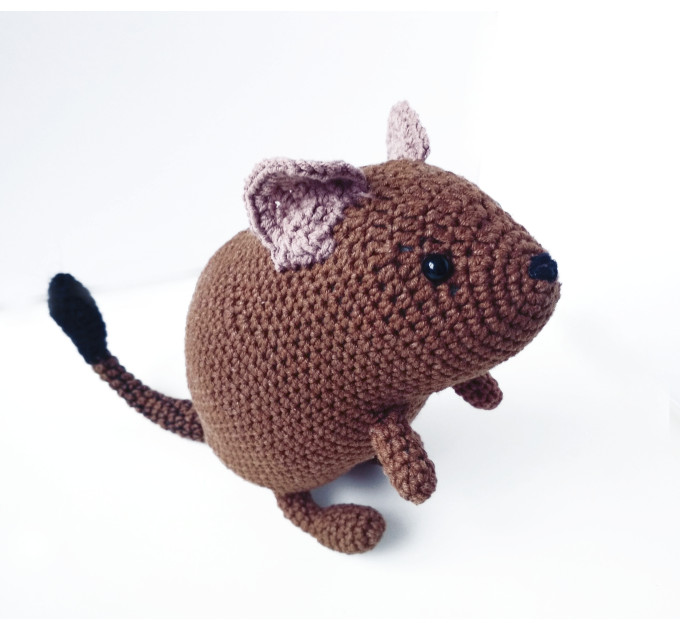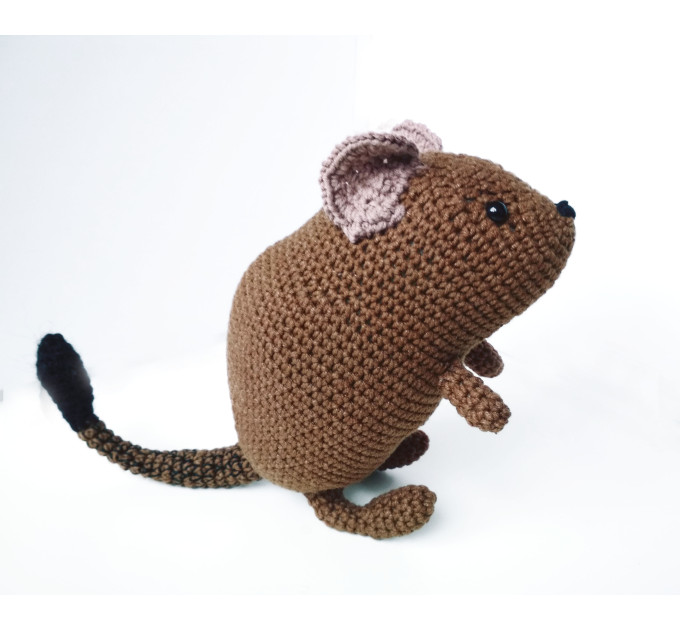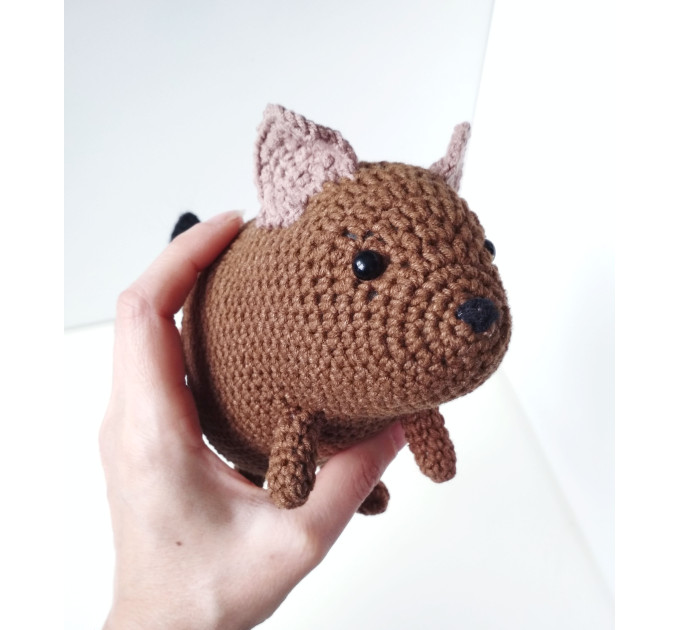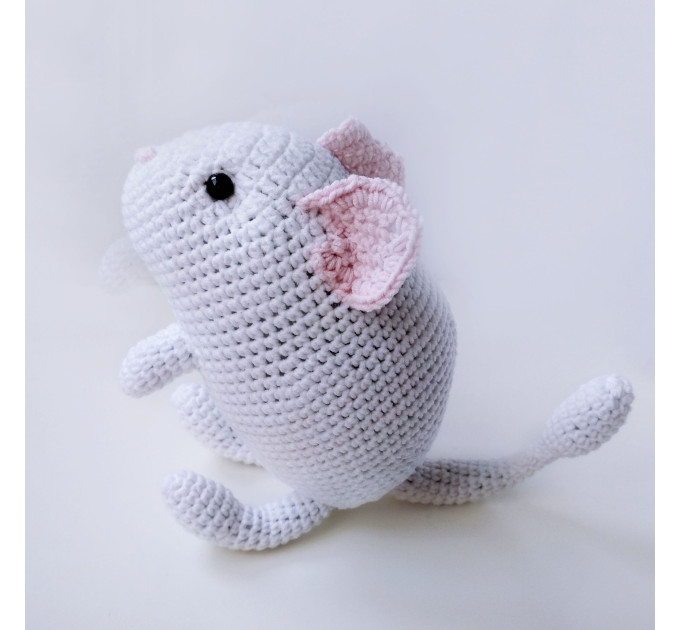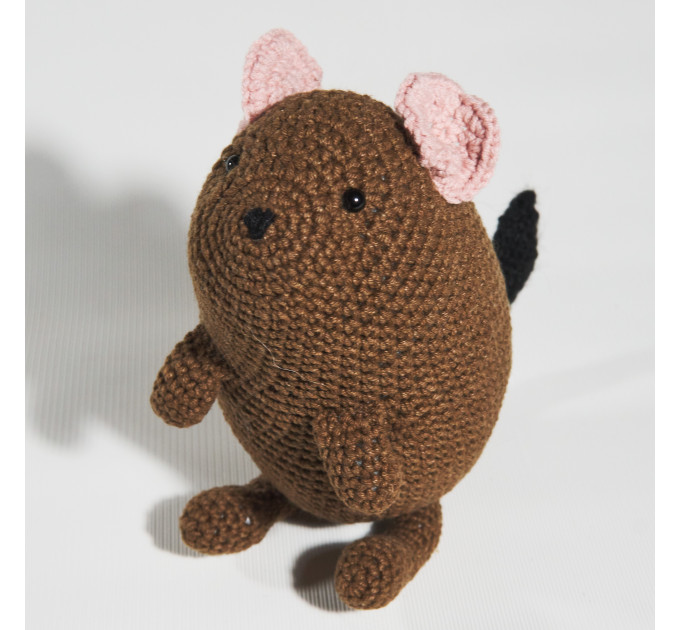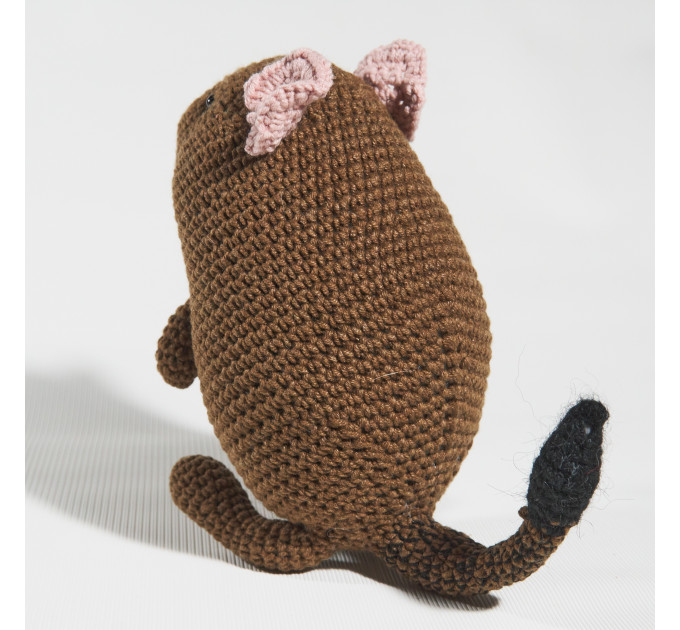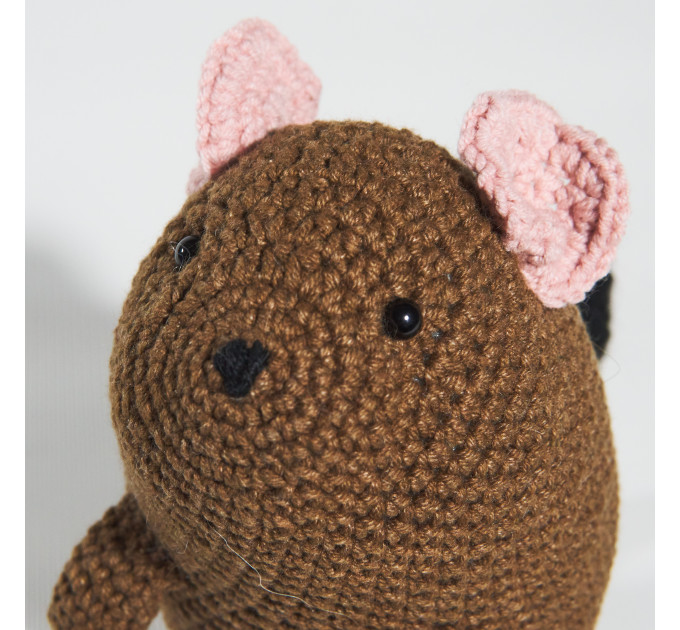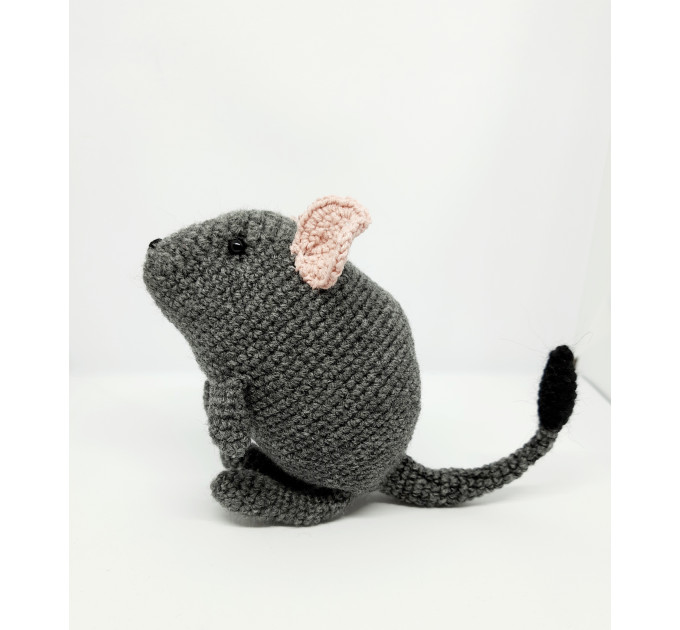 Description
Do you love the degus as I love them?
This cute crochet degu doll is made just by looking at my pet.
Plush degu is a great gift for lovers of rodents: degu, chinchillas, rats, guinea pigs, and most importantly, for degu owners.
It can also be a gift in memory of a lost pet, as pet sympathy gift...
Yarn: mix of cotton (60%) and acryl (40%), filler - hollofayber.
These chilean squirrel degu toy is washable. Hand wash using a sponge and lukewarm water with soap. Do not leave it in water. After washing please allow it to dry.
Height: 6.29 in (16 cm)
The price is indicated for 1 pc.
Thank you for visiting!